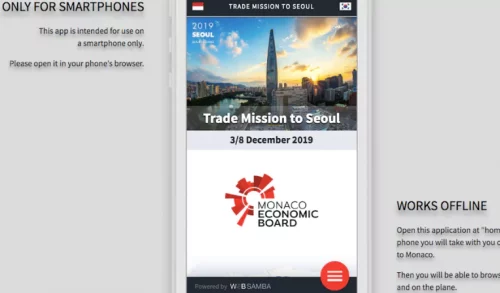 Whether you want to create Mobile Applications for recurring events like trade shows or happenings, B2B purposes or else, it is more economical to avoid the IOS and Android stores.
You will still enjoy the mobile fluidity of use with your app icon on the Home screen while not having to bother to pay a fee to Apple and Google to be showcased in their App Stores. The Mobile Web App option crafted by Baccana Digital Consulting Monaco gives you the best of both worlds.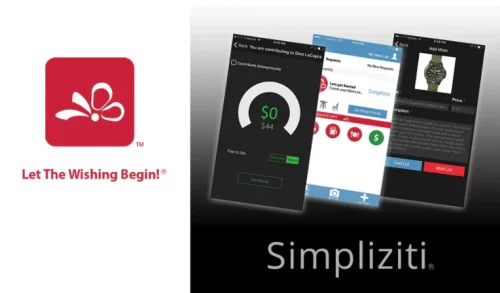 For your grand public mobile applications, Baccana Digital Consulting will support you until the publication of your application on the Apple and Google Apps Stores.
We work in synergy with your teams to carry out your specifications for mobile applications in the required code and adapted to your needs. Baccana Digital Consulting Monaco will be a source of proposals to streamline your Mobile development.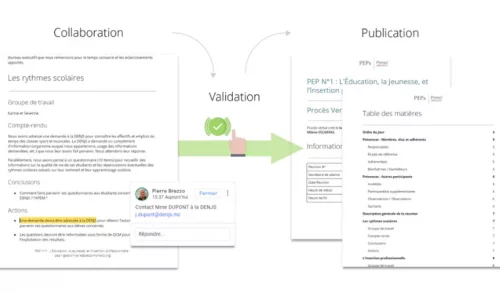 The Baccana Digital Consulting team is Google Suite and Tools expert. G-Suite can offer many easy-to-use solutions for your company needs in terms of professional and internal Web apps. From online surveys to shared Drive and documents, and from complex shared agenda to automated documents generator, Baccana Digital Consulting is able to twist and assemble G-Suite tools to craft the Web App that will suit your specifications.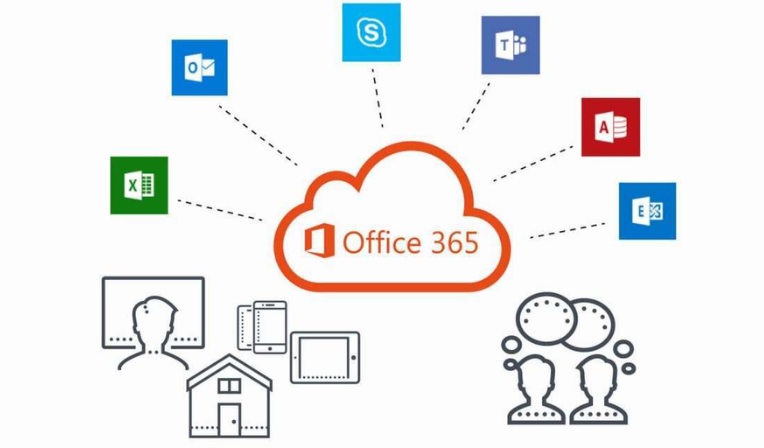 Baccana Digital Consulting is platform agnostic. If we work with Google Suite, we also work with Microsoft Office 365 for a score of clients. From Email Exchange platform to One Drive for Business, and from Online SharePoint to Office Suite of tools, our team can mix and match these technological bricks to set up the perfect Web App for your company if you are Microsoft oriented.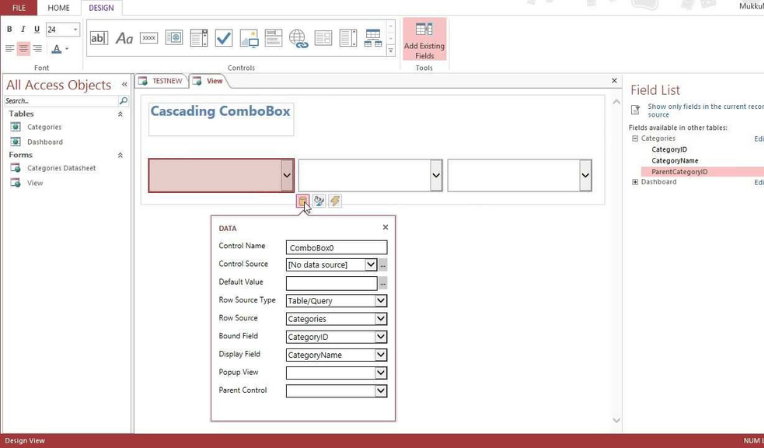 Sometimes, you need to re-invent the wheel in terms of Web App. The Baccana Digital Consulting team is also qualified to satisfy your PHP Custom Web App needs. We work with you to set up the requirements and specifications for your professional application, then move on to the developing phase in collaboration with your team until we deliver the Web App that will ease your working days.