GOOGLE ADS
Looking to get immediate traffic and boost your sales with Google Ads ? It's possible with our team of experts.
With Baccana Digital Consulting, your Google Ads campaigns will gain you immediate traffic and ultimately, will get you more leads and sales.
Our experts are Google Ads Certified, we will collaborate with you to define your online strategy in order to maximize the impact of your Google campaigns on Google Shopping, Google Remarketing, YouTube Ads, and the Google Display Network.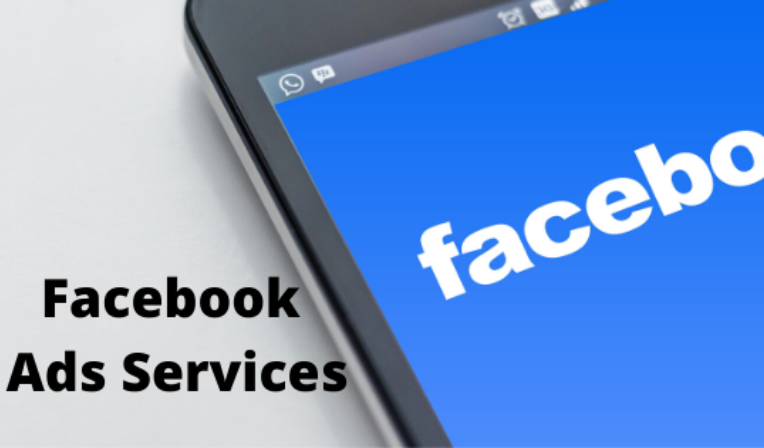 FACEBOOK / INSTAGRAM ADS
Increase your ROI and scale your growth with our Facebook Ads and Instagram Ads Management
Our team of experienced Facebook and Instagram Ad Management Specialists work across Facebook and Instagram to find your targeted audience and show them conversion-optimized visuals to deliver the growth your business deserves.
Find out how Baccana Digital Consulting can increase your business with Facebook Ads and Instagram Ads management services by requesting a digital marketing review.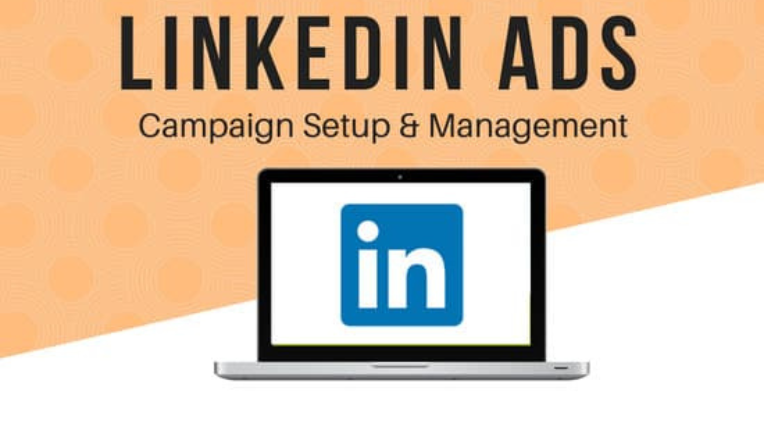 LINKEDIN ADS
Unleash powerful and targeted LinkedIn Ads Management with measurable results with our team of LinkedIn experts.
LinkedIn is a business-wonderland for enterprises targeting decision-makers with purchasing power. Baccana's LinkedIn Ads service helps you leverage its powerful, professional targeting options to reach your sales goals. Find out how our LinkedIn Ads experts can support your business expansion goals by requesting a digital marketing review.