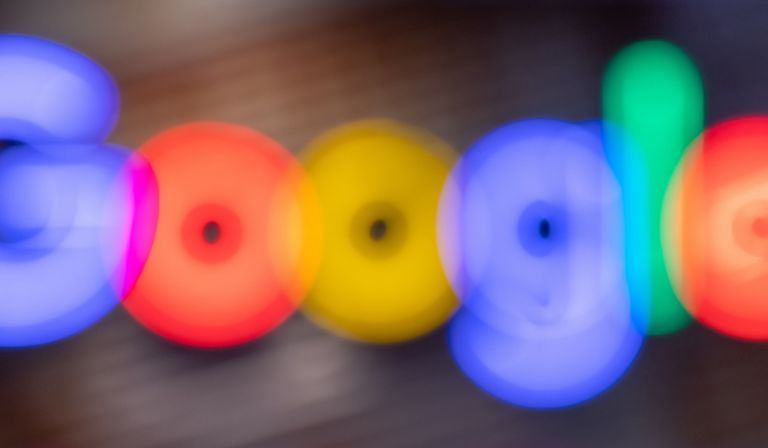 Custom web development services in Monaco:
Our custom web development & design services in Monaco are an exceptional offering that revolves around creating bespoke web projects from scratch.
We take immense pride in tailoring each web project specifically to meet the unique requirements and specifications provided by our clients.
Unlike relying on pre-built templates or platforms, our custom web design development process involves crafting a truly distinctive and personalised digital product that perfectly aligns with the needs of various businesses.
Whether you are in the Yachting industry marketplace, require a Catering Delivery app, or are involved in the Carbon Offset marketplace, we have the expertise to bring your vision to life.
Our skilled team of web developers, designers, and project managers work closely with you throughout the entire process to ensure that every aspect of the development meets your expectations.
Our primary focus is delivering a seamless user experience while meticulously paying attention to the finer details.
Designing the user interface and developing the backend functionality:
Our custom web design service encompasses the entire spectrum of web development, including designing the user interface and developing the backend functionality.
We are adept at integrating various third-party tools and APIs to enhance the functionality and performance of your website or application.
In addition, our team follows rigorous testing procedures to identify and rectify any issues, ensuring that your website operates flawlessly across different browsers and devices.
Once we have perfected the design, we proceed with deploying the website.
Establish your unique digital footprint with us:
We invite you to explore our extensive portfolio, which showcases the remarkable work we have already accomplished.
Each project serves as a testament to our ability to deliver exceptional custom web design solutions.
In Monaco, custom web design holds significant importance as it allows businesses to establish a unique digital footprint that sets them apart from their competitors.
At our core, we leverage our expertise in various technologies, including WordPress, to create captivating websites that not only reflect your brand's identity but also provide a seamless user experience.
By combining our technical process with a deep understanding of your business goals, we ensure that your website becomes a powerful tool for attracting and engaging your target audience.
To summarise, our custom web development service in Monaco offers bespoke solutions tailored to the specific needs of businesses.
With our team of skilled professionals, we are confident in our ability to bring your vision to life.
Contact us today to embark on an exciting journey towards digital success. Custom web design service in Monaco: bringing your ideas to life, one pixel at a time.