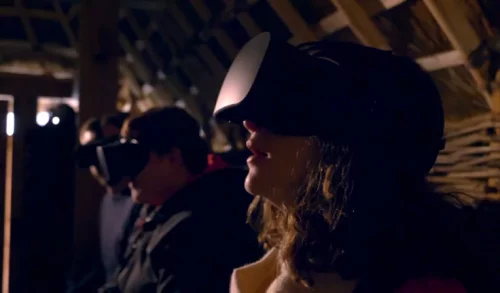 VIRTUAL REALITY EXPERIENCES
Baccana Digital Consulting is a virtual reality expert in Monaco.
Investing in virtual reality (VR) experiences offers numerous business benefits.
Firstly, VR can revolutionize customer engagement by creating immersive and interactive experiences, enhancing brand perception and loyalty.
It enables businesses to showcase products or services in a visually captivating and realistic manner, leading to increased sales and conversions.
Moreover, VR can facilitate effective collaboration and communication, enabling remote teams to work together seamlessly.
By partnering with digital consulting firms like Baccana, bussinesses can harness the power of VR to gain a competitive edge and drive growth.
In collaboration with Emagine Media, we are able to create fantastic 10 to 20 minutes Virtual Reality experiences.
We take care of the studies for the scenario: the VR  environment, the voice-overs in several languages, the body-motion shooting, and VR file editing.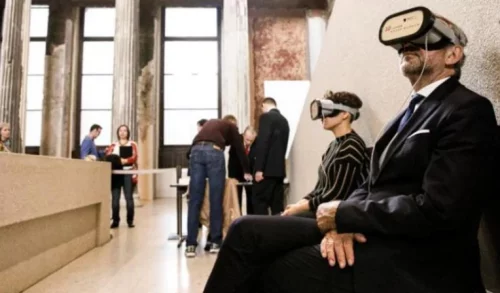 VIRTUAL VISITS
Virtual Visits of places of interest like historical buildings, luxury houses, yachts, and jets always make a positive impact.
Whether you are a museum, a tourist board, or a luxury real estate agent, you can benefit from our services, being a virtual reality expert in Monaco.
Provide your visitors with an exciting and modern way of exploring the past, the present or their future acquisition.
By partnering with Baccana Digital Consulting, you gain access to our extensive knowledge and experience in the virtual reality domain.
We combine cutting-edge technology with our creativity to transform your vision into a tangible and immersive reality.
Let us unlock the full potential of this groundbreaking technology to elevate your brand.
Contact us today to embark on an extraordinary journey into the world of virtual reality.