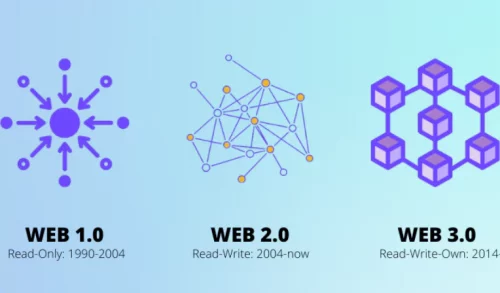 WEB 3.0
Baccana Digital Consulting accompanies you into the Web3 and metaverse in Monaco.
Before you surfed the Web, now you are inside the Web.
We can say that Web 1.0, which corresponds to the Yahoo era, would be associated with a version of the web where we accessed information.
You weren't able to easily create content of any kind by yourself. A passive version of the web.
Web 2.0, which corresponds to the GAFAM period (Google, Apple, Facebook, Amazon, Microsoft), is the form of the current web on which we surf.
The Web of social networks and interaction.
We're free to share our content with the world very easily, but it's centralized by the big platforms: Facebook, Twitter, TikTok.
They actually monetize our content: "When it's free, you're the product".
Web3 (or Web 3.0) tends to give more power to users by giving them the means to retain possession of their content, and monetize it in a decentralized environment.
Before you surfed the Web, now you are inside the Web, and this is where Baccana Digital accompanies you.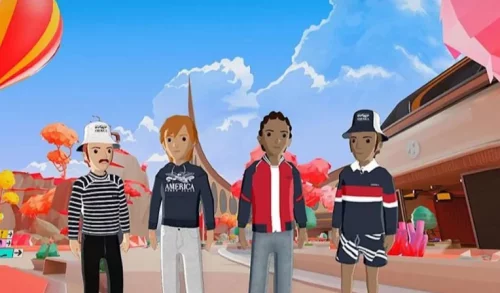 METAVERSE
Your brand's presence in the Metaverse is an opportunity for your business to innovate, experiment, and generate new revenue.
There are several Metaverses that tend towards interoperability, although decentralized.
It's good time to embrace a "test and learn" mindset.
Be open to experimenting in the metaverse, and move to embracing tomorrow's digital universe.
We will define your metaverse marketing objectives, identify the platforms that offer the best opportunity, (Winkyverse, Sandbox or others), design engaging experiences for target audiences, and experiment with profitable models.
Together, we'll rethink the way you measure your brand's marketing success.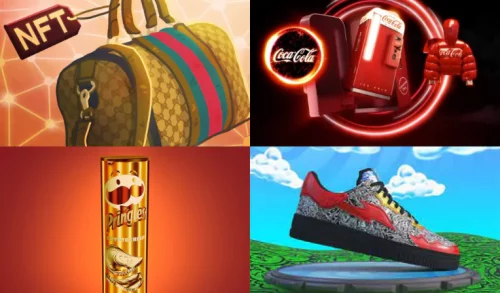 NFT
The non-fungible token, or NFT, has become a buzzword over the past few years due to its impact on the future of human engagement on the internet.
But what is it, how do I use one, how do I create one, and what do I do with it?
We support you on this journey of creation and monetization of NFT's in Monaco and in all Metaverses.
Whether you are a service company, a retailer, a foundation, a luxury or access-luxury brand, an artist, or even a community or state, Baccana Digital Consulting supports you.
We will pan out your best fit strategy in creating and monetizing NFTs on listed platforms (Opensea, Rarible or others).
For advice in Blockchain, Metaverse and NFT's in Monaco, take the plunge. Contact us.