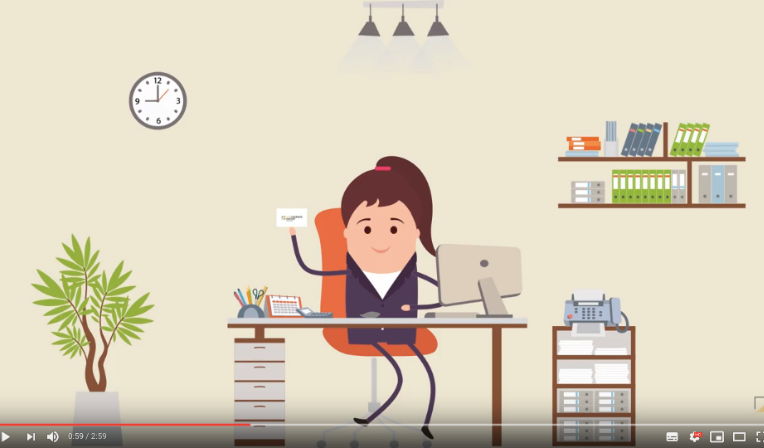 MOTION DESIGN VIDEO
For your tutorial videos or company videos, it is sometimes tricky to use your own employees to be featured in your videos. If one of them leave the company, you won't be able to use this video anymore.
With the Motion Design Video creation, Baccana Digital Consulting Monaco have the solution for you. This type of video will be evergreen with zero risk of image rights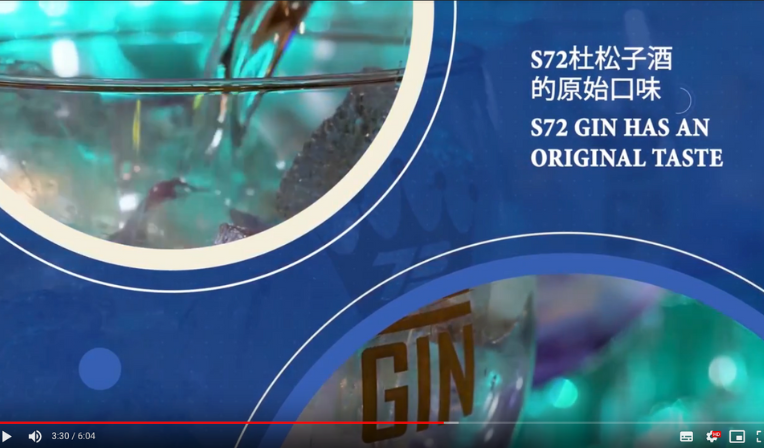 To set up your company Brand Video, Baccana Digital Consulting Monaco  can manage all steps of the process from the scenario setup, the shooting, management, edition and publication on your channel.
This service is available in any language and these videos can be turned into Podcasts to maximize your marketing span and impact.